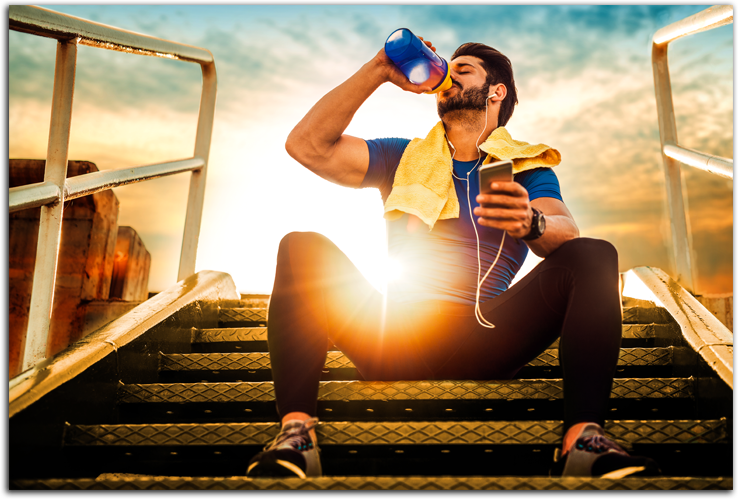 Recovery is Critical to Your Athletic Training.
Proper recovery for athletes is essential for optimal performance. Training hard strains the body, and the best way to prepare physically for top performance at your next event requires that you recover from your last workout. At FYX Sports Training, we provide multiple physical therapy modalities to help your body recover quickly and effectively.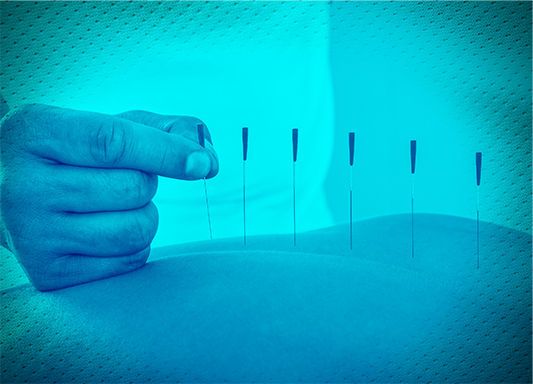 Rehab/Prehab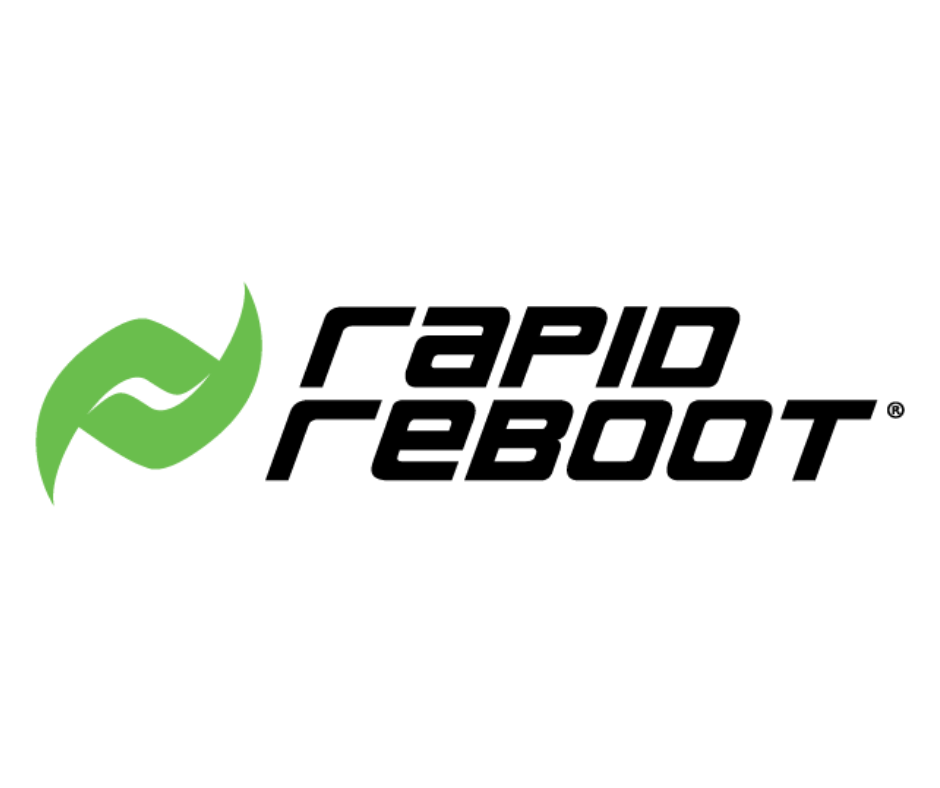 Compression Therapy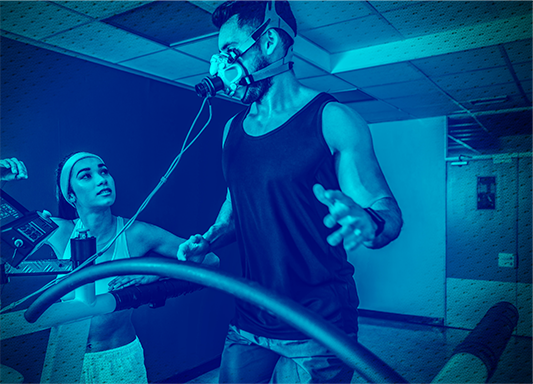 Infrared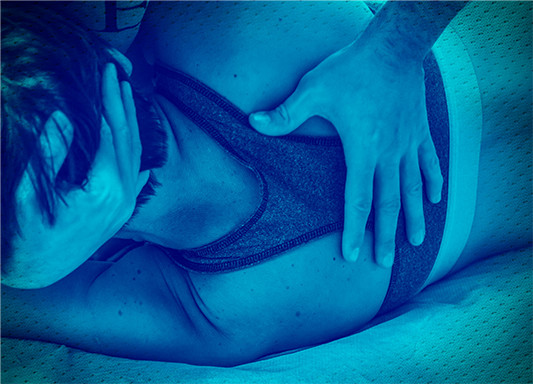 Physical Therapy

Sport-Specific & Personalized Training Packages Available
Want to setup a sport-specific training package or personal training session? Contact us today!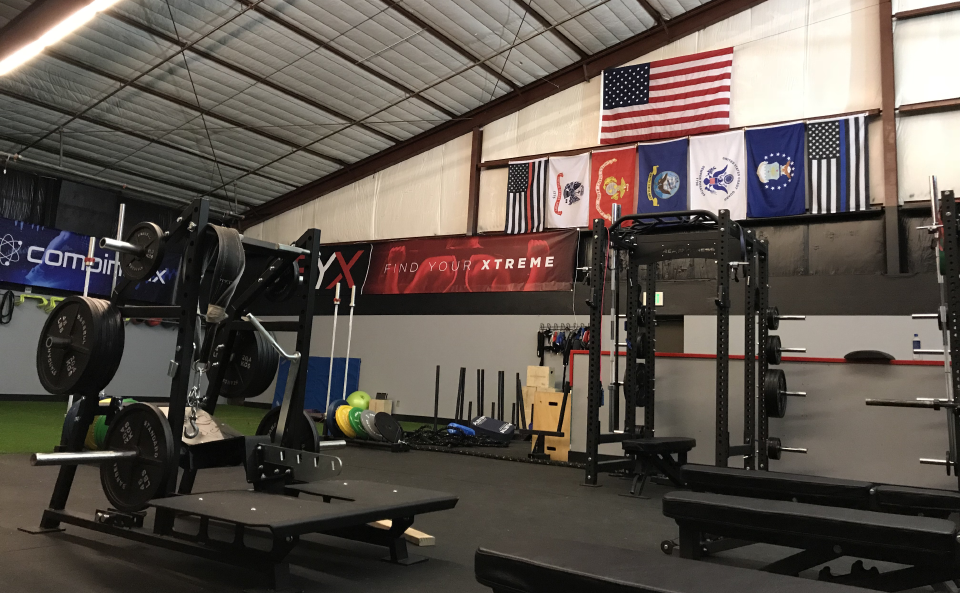 FYX SPORTS
1808 Woodmoor Dr
Monument, CO 80132
719.428.4480
info@fyxsports.com