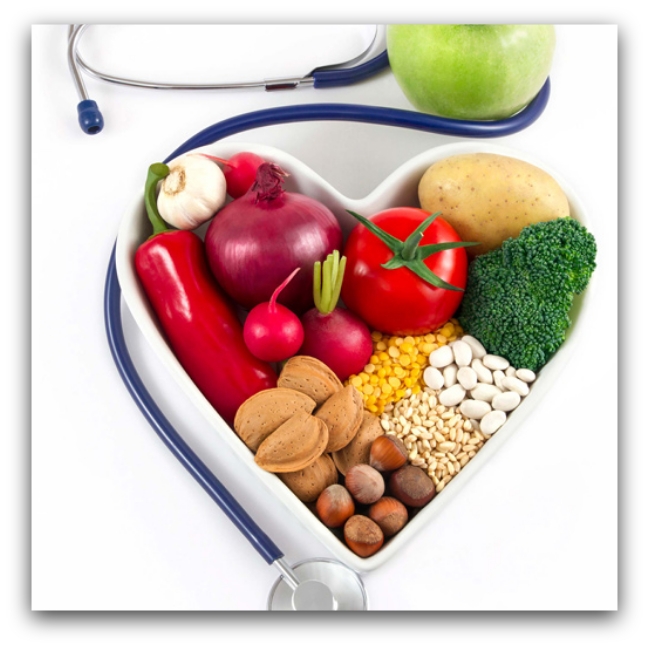 Making Functional Medicine Affordable for All
Good Medicine was founded as a functional medicine practice built on the belief that medicine should be focused on identifying and repairing the cause of diseases, rather than just treating the symptoms. We wanted to help turn the tide of chronic illness and treat the "untreatable" conditions like autism. Over the years, we've been able to help a lot of patients and our passion for functional medicine has continued to evolve.
We are excited to make an even larger impact in the functional medicine arena by continuing to expand our supplement offerings and begin providing more insights and education on how you can apply for functional medicine.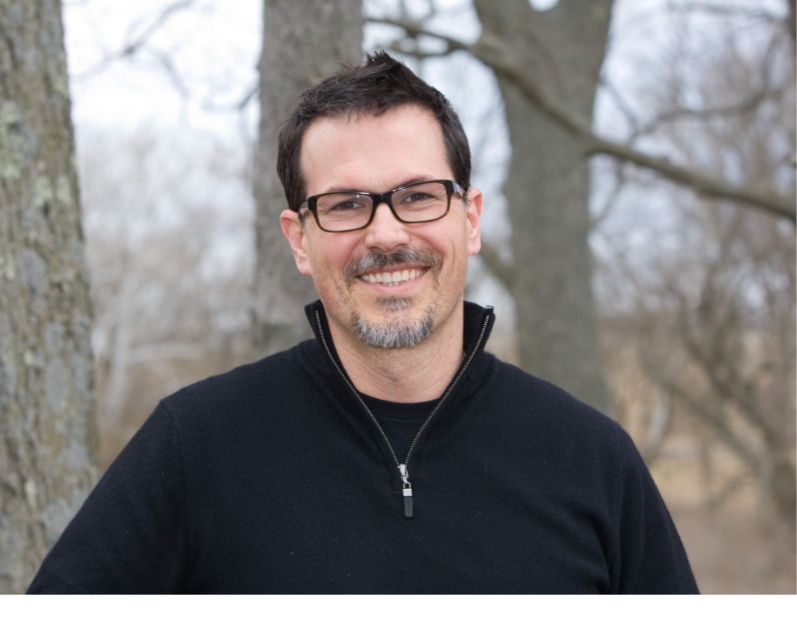 Meet Dr. Nathan Morris
I am a family practice trained, Certified Functional Medicine Practitioner working to find the underlying cause of diseases and what the body is trying to tell us. I started my practice to create an environment of healing, and one that involves hearing patients who need help understanding how all of their symptoms connect. After obtaining my medical degree from LSU Shreveport, I moved to Dayton, Ohio to complete my family practice residency at Miami Valley Hospital where I served as Chief Resident. Upon completion, I opened a traditional family practice in Oxford, Ohio. After 8 years, I transitioned to functional medicine and discovered the true power of healing.
Go to the Root
It's time we make Functional Medicine affordable!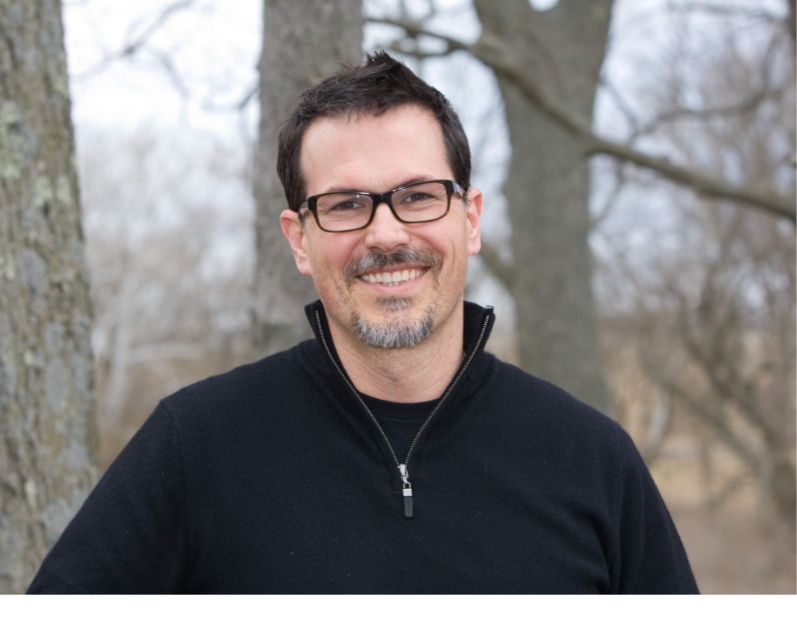 Health tricks, exercise tips, nutrition advice and more…
Expert and professional advice on all things lifestyle, medicine, fitness, and nutrition. Articles brought to you by Certified Functional Medicine Practitioner, Nathan Morris.
Shop Supplements
We carry full lines of some of the top brands in the industry.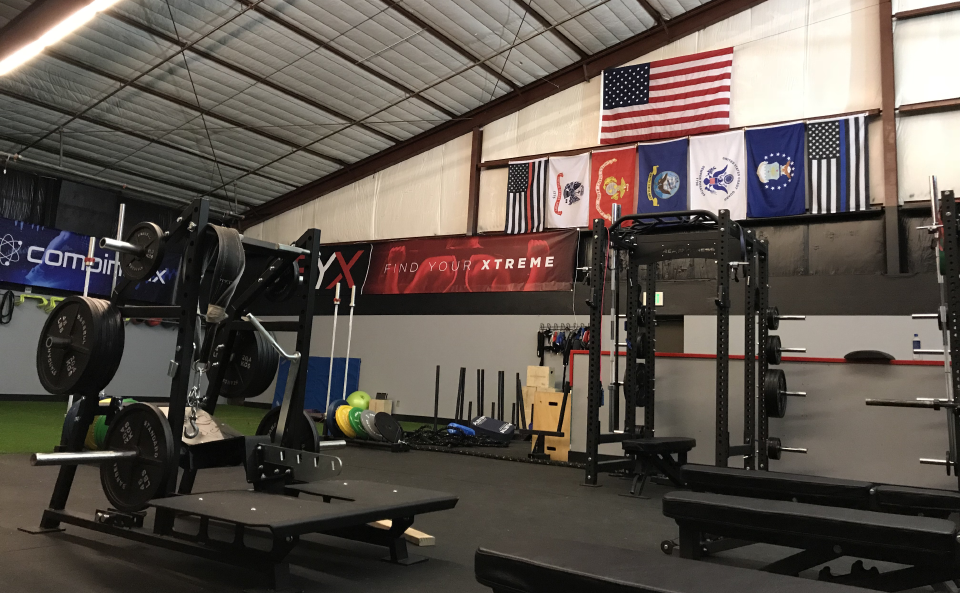 FYX SPORTS
1808 Woodmoor Dr
Monument, CO 80132
719.428.4480
info@fyxsports.com