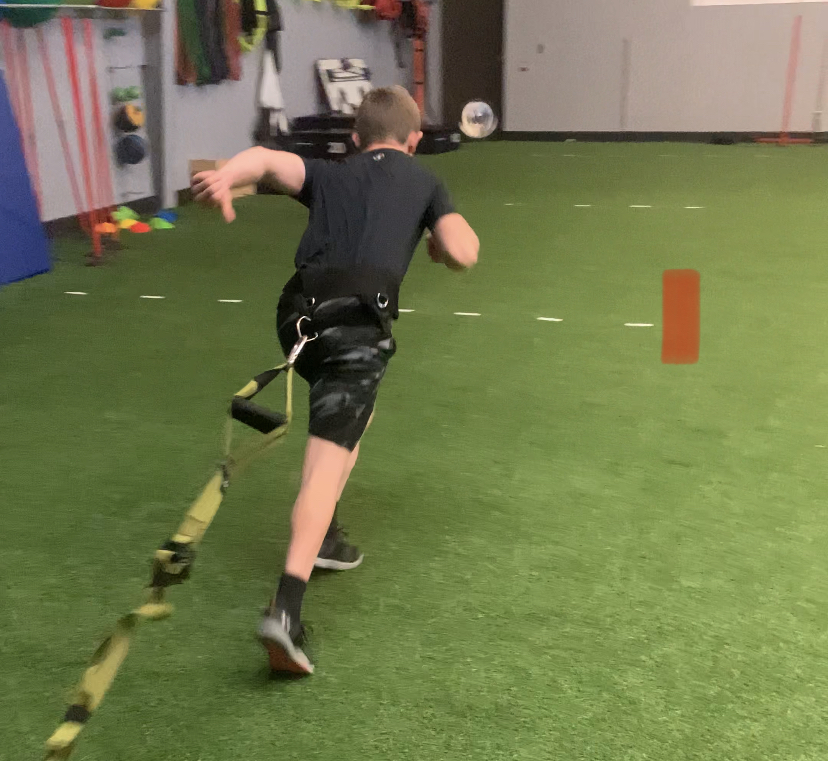 Development is a Process, Not a Single Workout.
At FYX Sports Training, we believe that athletic success depends on a strategic, personal process. For each of our athletes, we begin by assessing their physical condition from their posture to their movements, identifying strengths and weaknesses throughout the body, and identifying any inhibitors to neuromuscular efficiency.
And We Don't Stop There…
Then, we develop a personalized training plan to correct the muscular imbalances and return the body to optimal neuromuscular control enabling the athlete to experience maximum performance. Our training plans come in a wide range of packages that can also incorporate regular prehab, rehab, physical therapy, nutrition instruction, and other guidance to help athletes achieve their peak physical potential.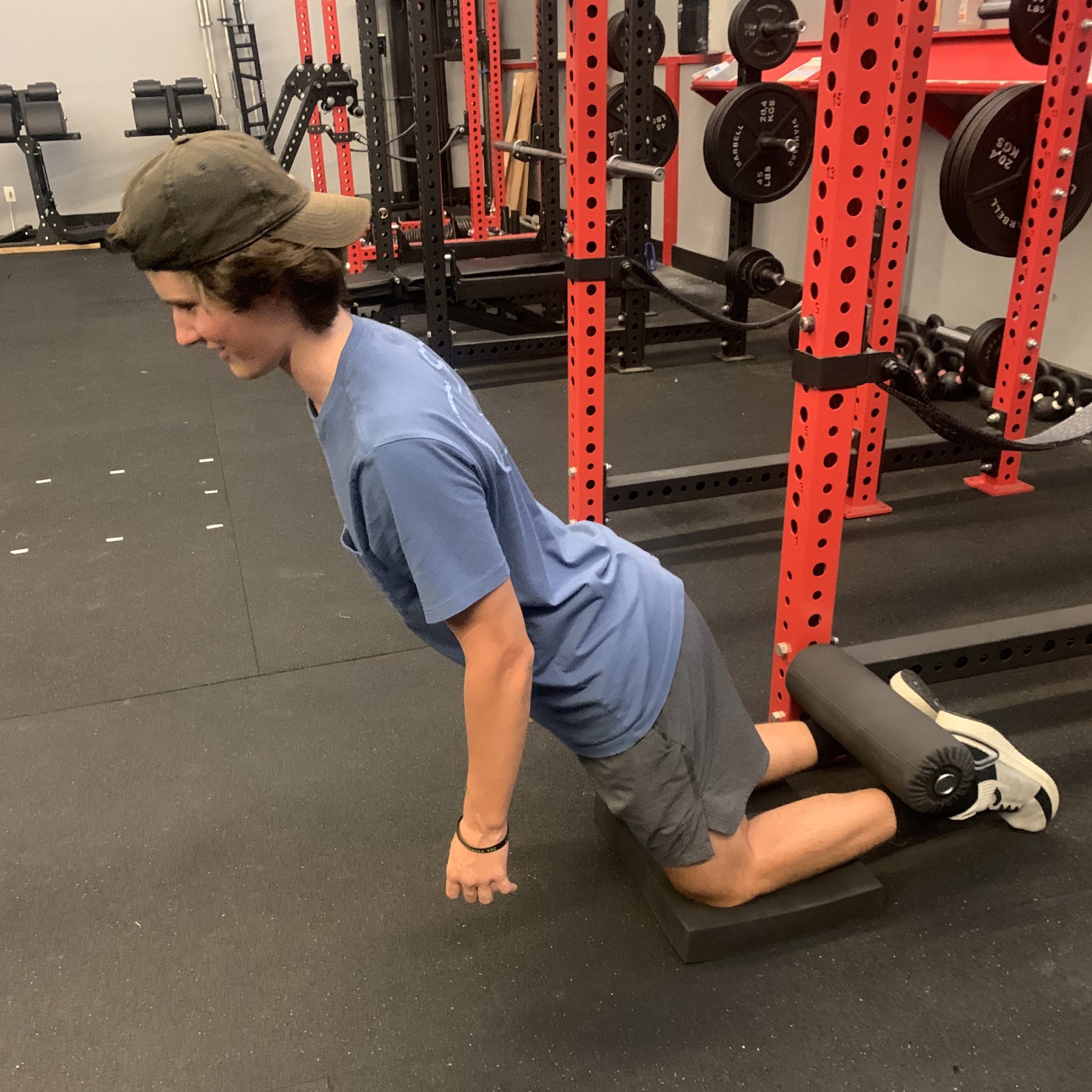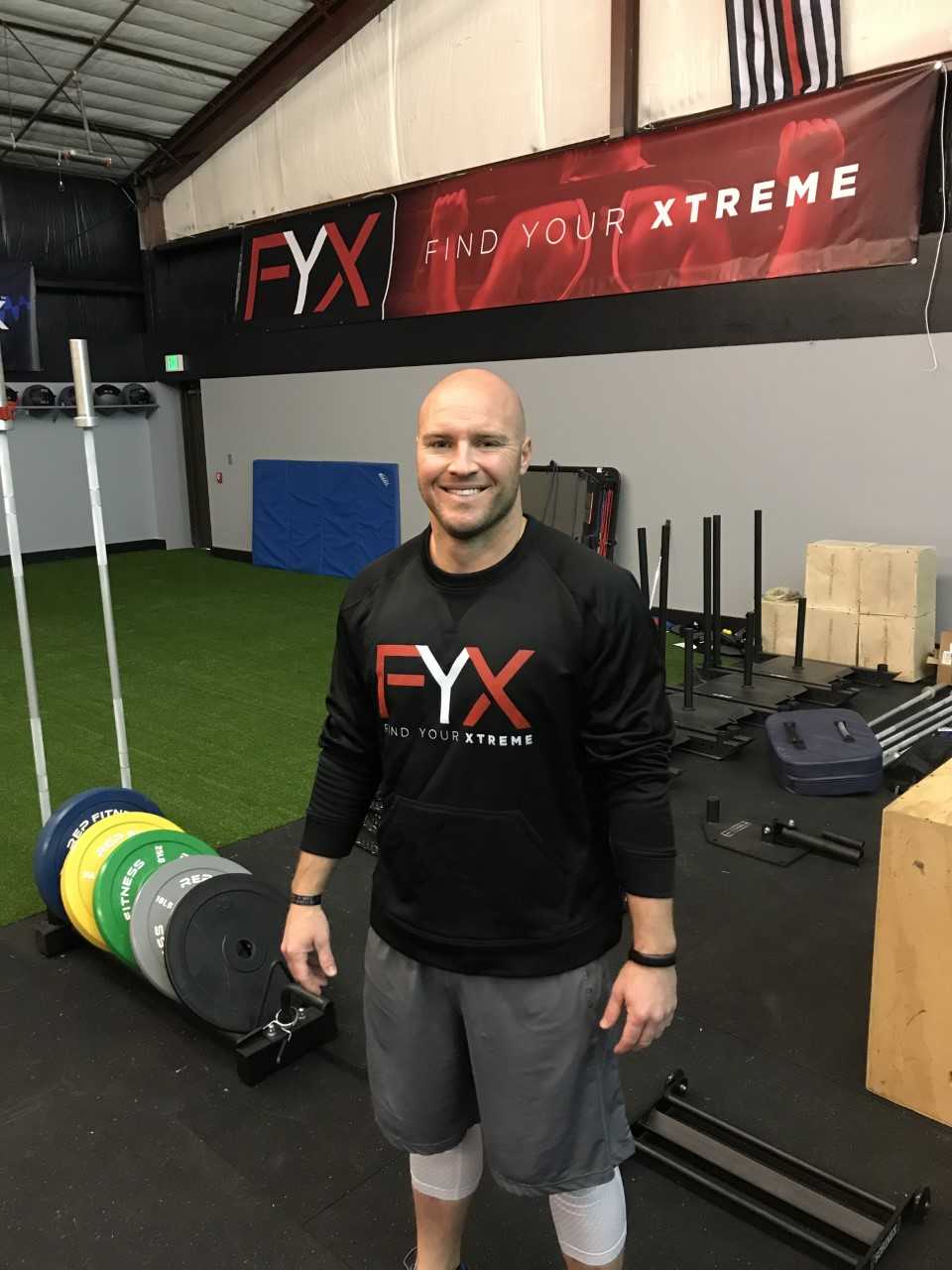 Christian Clarke, Director of Sports Performance
Chris Clarke is the FYX Sports Director of Sports Performance.  Chris has an extensive background in athletics and performance training.  Chris played football for 16 years before retiring after college.  His experience stretches across two of the most consistent college football programs in the country.
Following a two-time, All-State high school football career, Chris went on to play at Texas Christian University (TCU) from 2003-2006.  While at TCU, Chris played for one of the best head coaches in college football, Gary Patterson.  Also, while at TCU, Chris trained under the guidance of top Strength & Conditioning coach, Don Sommer. Sommer and the TCU strength staff were recognized as the No. 1 program for developing NFL talent by ESPN in 2011.  Training under Sommer led Chris to develop a passion for strength & conditioning training, specifically after he experienced strength gains of 171% in one year and muscle mass gains of 25 pounds in four months.
During his collegiate career, Chris was part of a class that won 38 games in four years, including three 11-win seasons.  The Horned Frogs appeared in three bowl games and won the 2005 Mountain West Conference Championship outright (8-0), 2005 Houston Bowl, and the 2006 San Diego Poinsettia Bowl.  Chris graduated from TCU with a major in Geography and a minor in Communication Studies.
After TCU, Chris commissioned as an officer into the United States Army and spent the next eight years on active duty.  Chris deployed to Iraq, Afghanistan, and Kuwait.  He recorded a total of 35 months deployed and received two Bronze Stars for his duty in Iraq and Afghanistan.
In 2016, Chris was accepted to graduate school at Northwestern University in Chicago, IL.  While at Northwestern, Chris also worked for Northwestern University Football and head coach Pat Fitzgerald as a recruiting assistant and as the Wide Receivers Graduate Assistant Coach.  Chris also assisted the sports performance staff and learned the latest strategies in strength, speed, and sports nutrition in collegiate sports. During the 2016 season, Northwestern beat the University of Pittsburgh in the New Era Pinstripe Bowl in Yankee Stadium.
In June 2017, Chris graduated with a master's degree in Sports Administration.  Immediately following graduation, Chris returned to Colorado to start FYX Sports and turn a dream into reality.
He is a Performance Enhancement Specialist and Certified Personal Trainer through the National Academy of Sports Medicine.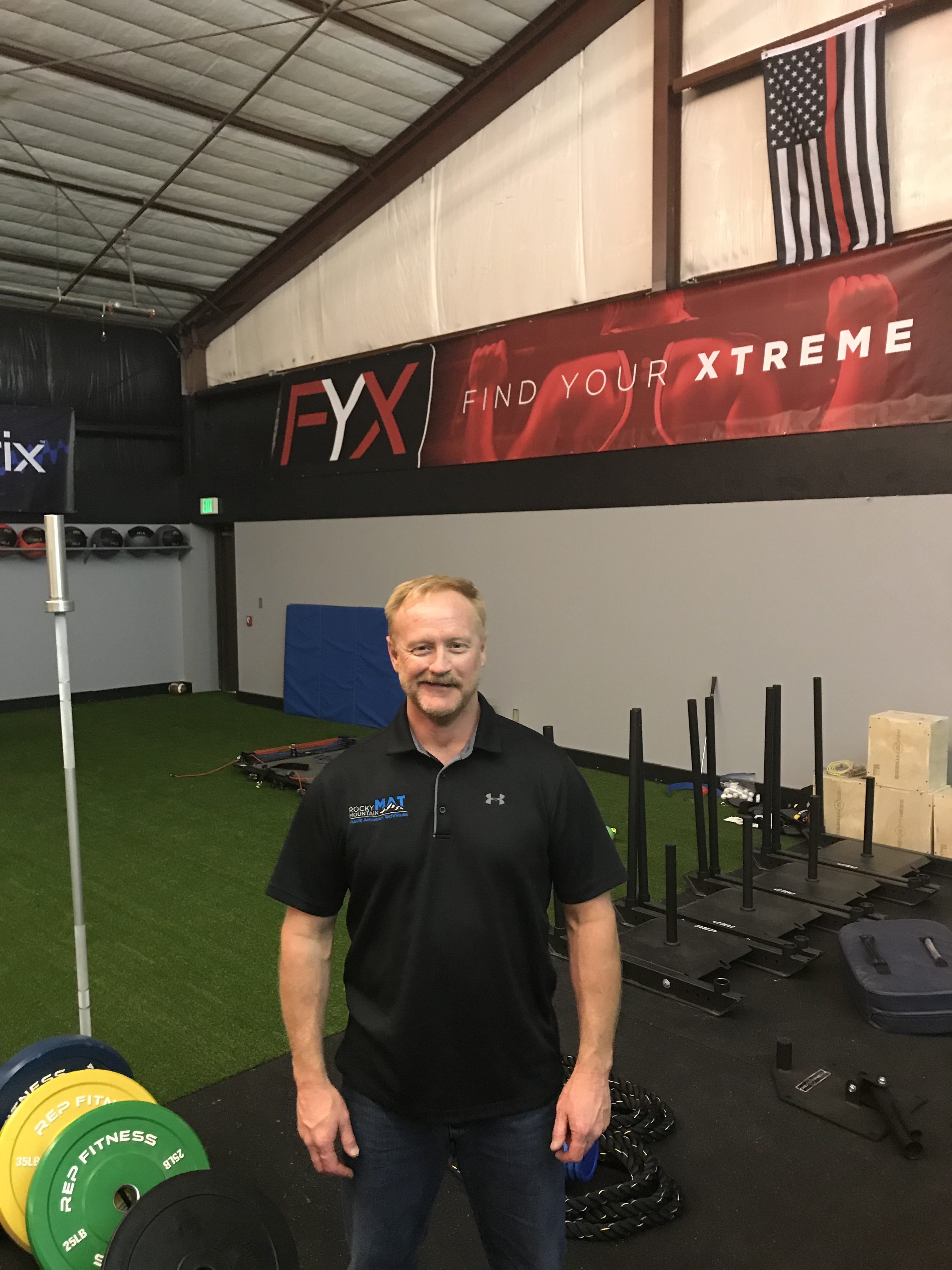 Jasen Dill, Trainer and MAT Specialist
Jasen Dill was born and raised in Colorado Springs.  He grew up in the construction industry.  His grandfather, uncles and cousins have all worked in commercial and residential construction.
In 1998, Jasen bought three Subway restaurants in which he was the owner and the operator.  He grew the business to 32 locations in 15 years and was responsible for operations, development and construction for Summit Subway.  While he was in the Subway industry, he was also the local advertising board chair for 12 years.  In 2012, he led the Colorado Springs market and received Market of the Year in the United States.
Jasen is also co-owner of Randy's High Country Towing in Colorado Springs.  It is the second largest towing company in the state of Colorado.  He is also currently part owner in Magnum Shooting Center in Colorado Springs.
In 2014, he bought a fast-casual, Mexican franchise restaurant in Colorado Springs called Costa Vida.  Jasen built, opened and operated that business for two years.  Jasen lost his desire to be in the QSR industry and sold the successful location in 2016.
After selling Costa Vida in 2016, Jasen went back to school to become certified as a Muscle Activation Technique (MAT) therapist and plans to utilize his newly certified skills in this new endeavor, bringing business savvy and MAT therapy to partner with Chris's extensive athletic experience.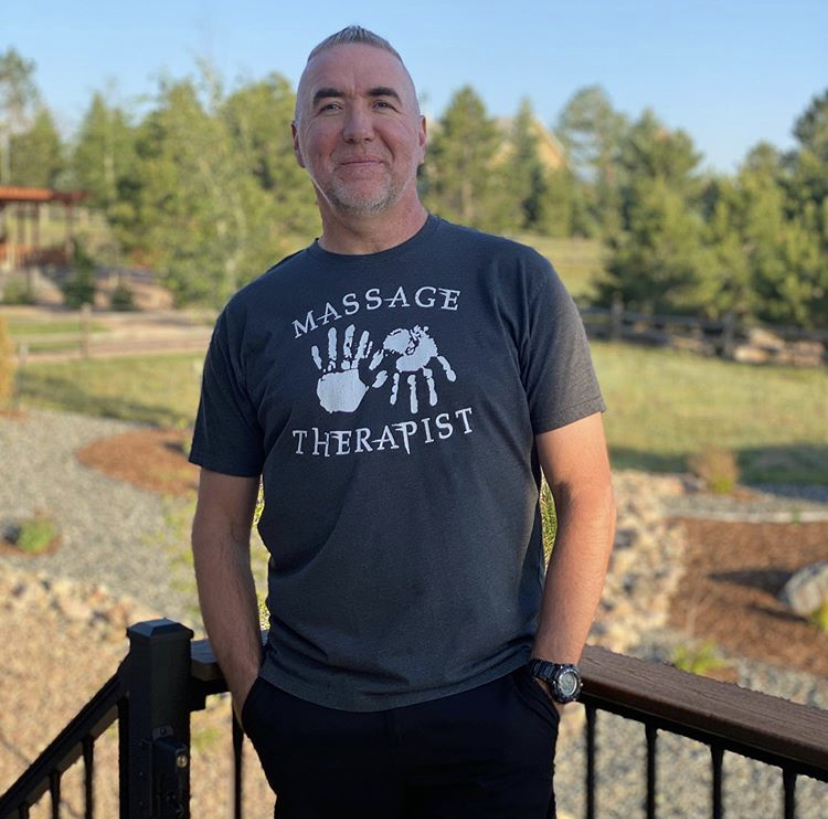 Rich Boyer, LMT, CNMT
Rich Boyer has lived in Colorado for the last six years. He graduated from CIMT with a license in massage therapy and is a certified neuromuscular therapist. He enjoys an active lifestyle, including basketball during his college years, running, and cycling.  
In his experience participating in sports, he has suffered from several sports injuries. He has been in a few car accidents. He is familiar with pain, and found relief through massage. It quickly become an integral part of his health conscious lifestyle and throughout the years, he sought out different techniques to assist with preparation, recovery, relaxation and maintenance. 
Rich chose to become a massage therapist with a degree in neuromuscular therapy to be able to pass along what he has learned and help people heal faster, feel better and live better lives without pain.
At Slainte Sports and Therapeutic Massage, we offer sports massage, neuromuscular therapy, deep tissue massage, Swedish massage, hot stone massage, and cupping. From relaxation massage, to treatment and rehabilitation of injuries, we want to provide our clients and the community with the benefits of good physical and psychological health.