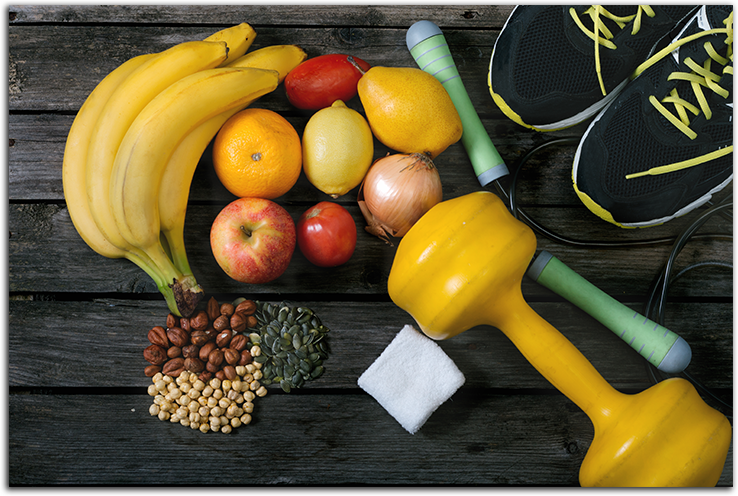 Fuel Your Performance with Proper Nutrition.
Proper nutrition makes a world of difference in athletic performance. You can do all the training and lifting in the world, but if your diet doesn't support your efforts, then you're not going to reach your full potential. That's why we offer nutrition education, personal nutrition guidance, and pre-made fuel packs to help athletes fuel their training to experience optimal results.
Our Team is Here to Help Along the Way.
At FYX, we recommend that all our athletes consider starting a nutrition plan to maximize their performance. Our nutrition trainer, Chris, will provide nutrition classes and seminars for athletes and parents. These courses will help educate athletes on how to eat for performance and gain. Chris can also provide personal nutrition guidance.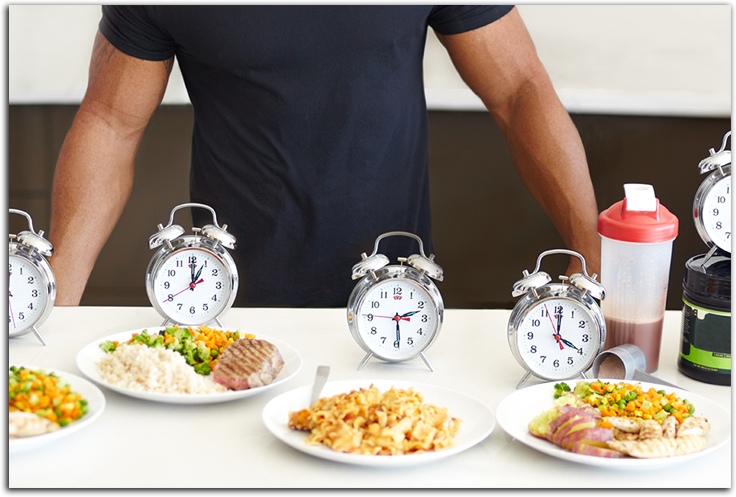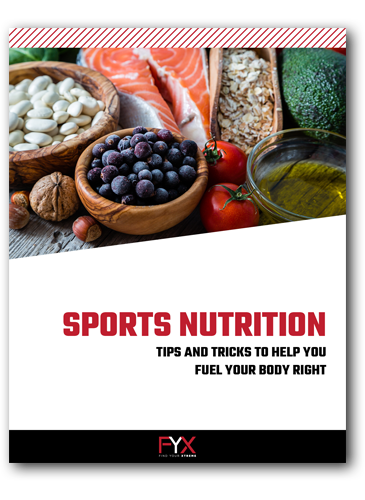 Fuel Yourself Up Smart
Your body is a machine, fuel it right. Here are some fantastic free sports nutrition tips and tricks to help push you to your XTREME!
Sport-Specific & Personalized Training Packages Available
Want to setup a sport-specific training package or personal training session? Contact us today!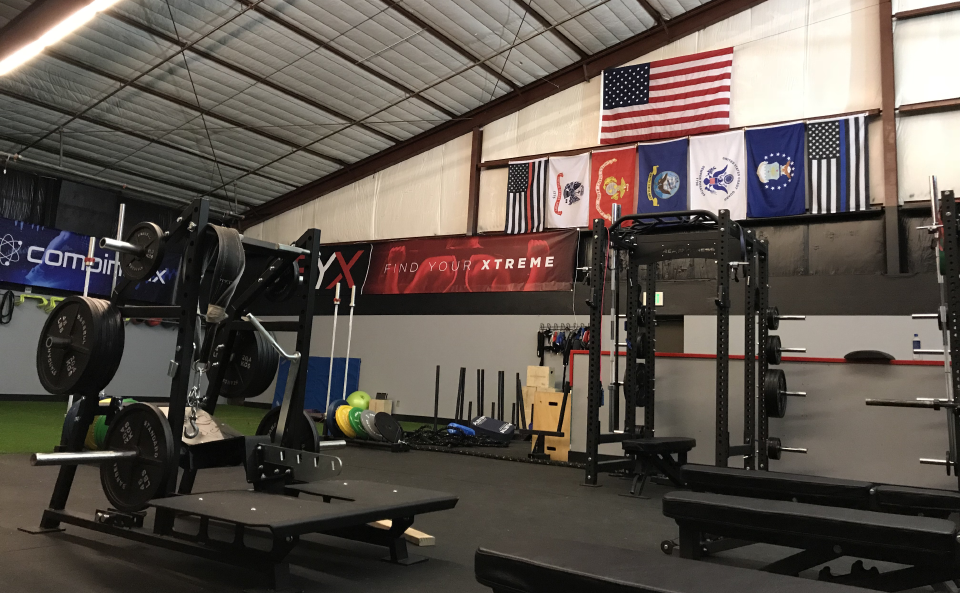 FYX SPORTS
1808 Woodmoor Dr
Monument, CO 80132
719.428.4480
info@fyxsports.com